Sale price
₹ 425.00
Regular price
₹ 425.00
Unit price
per
Please select the desired shade in all fields to see the final swatch
AVAILABLE OFFERS!

Note: Coupon codes cannot be redeemed with any free gift T&C


• FREE R U Ready Lipstick worth ₹899
• FREE Weightless Impression Liquid Lipstick worth ₹399 on spend of ₹1099
• FREE Kohl Kajal worth ₹425 on spend of ₹1599
• FREE Primer worth ₹499 on spend of ₹1999
• FREE Dust it off worth ₹699 on a spend of ₹2499
• FREE Eyeshadow Palette worth ₹999 on spend of ₹2999
Share with friends
View full details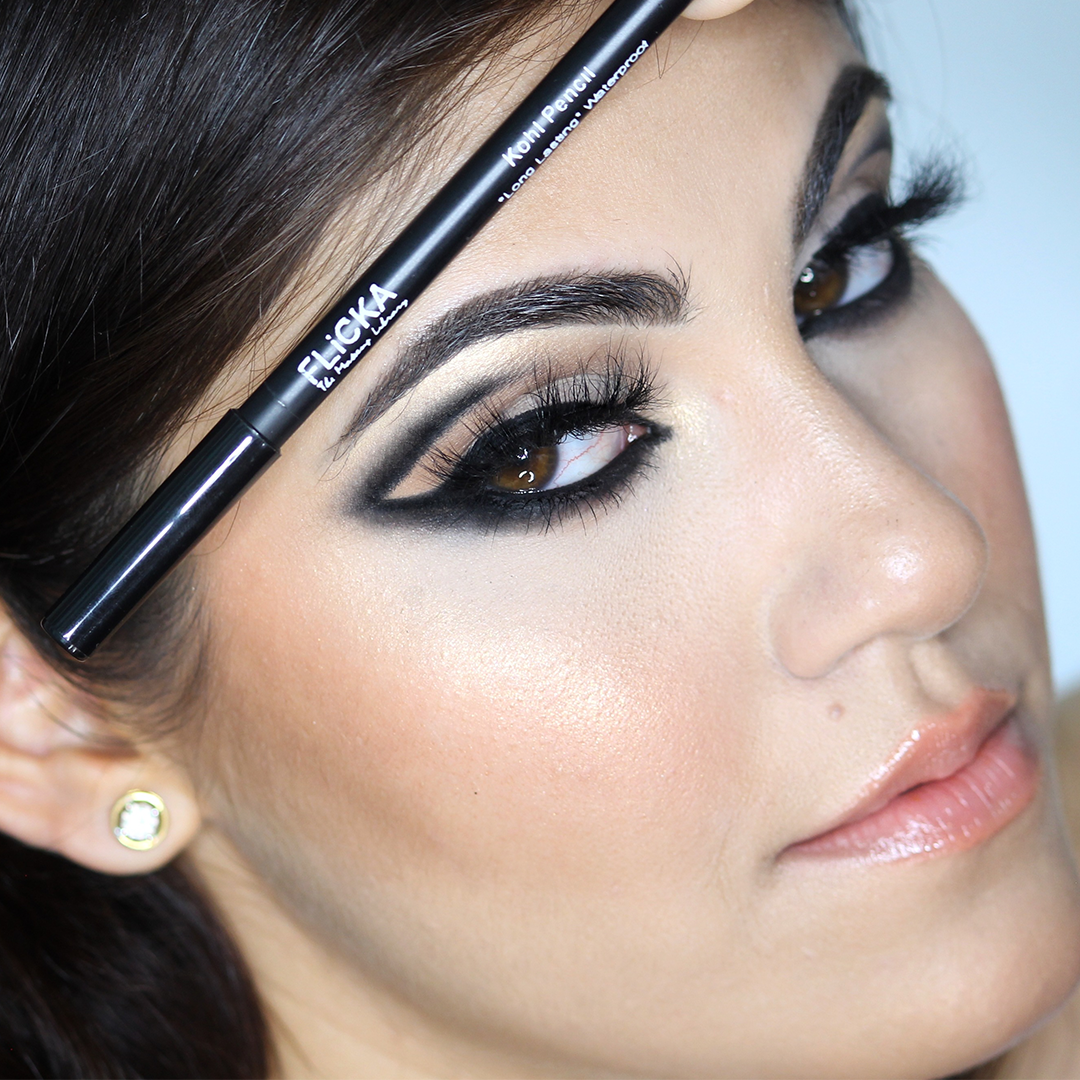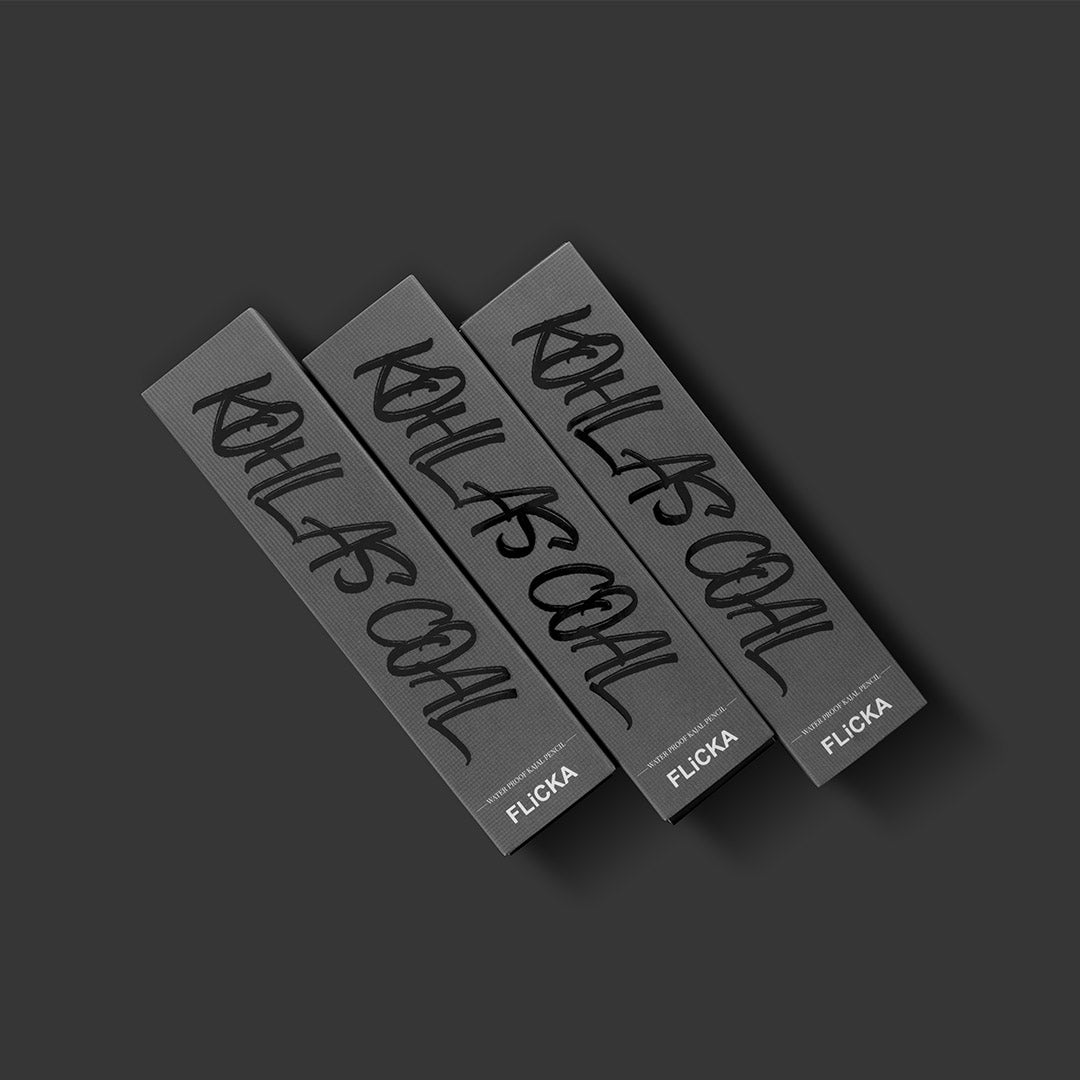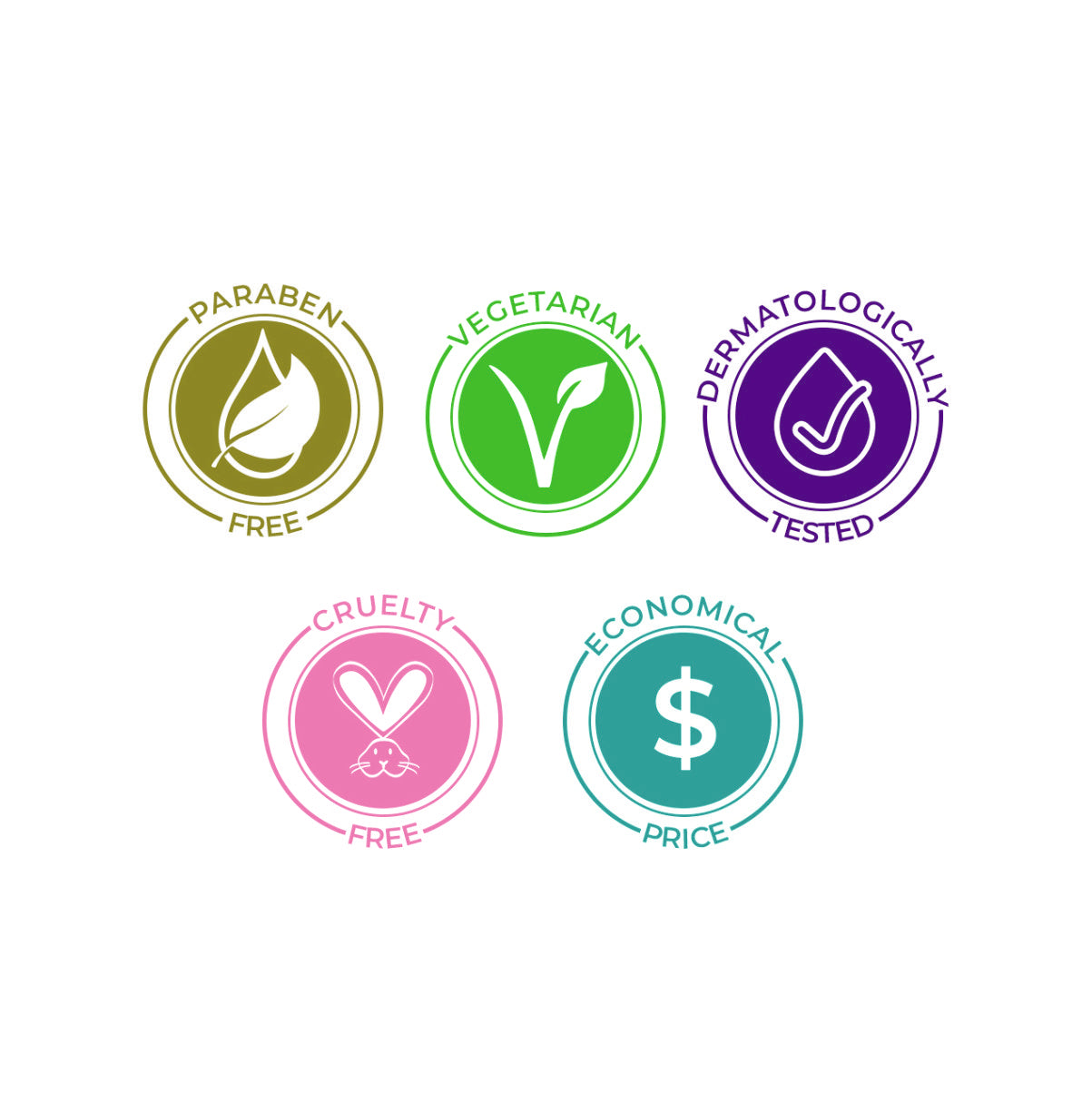 Description
Do you want to look glamorous and intense with minimum effort? Do you want to create a smokey eye look? Do you want amazing compliments from your friends and family about your new look? Then we have a secret to reveal.
FLiCKA Kohl as Coal Kajal will be one of the best decisions of your life. You can never go wrong with Kohl Kajal as it serves you more than you need. Are you tired of spending hours creating your desired smokey eye look? You will get your favourite look in a few minutes. With the creamy formula and a playing time of 1-2 min FLiCKA Kohl as Coal Kajal comes to your rescue.
Its smudge-proof and intense jet black formula will make your Kajal look extremely attractive for a very long time.
You can use the FLiCKA Kohl as Coal Kajal not just on your upper lid but also on your lower lid and waterline. What about lenses? Do you love to use Kajal at the same time? Then opt for FLiCKA Kohl as Coal Kajal. It is suitable for contact lenses.
How to apply
Step- 1: Neutralize your eyelids
While creating a Kajal smokey eye look, it is best to dust some brown eyeshadow on your eyes before you begin. You can check FLiCKA Game of colour eyeshadow palette range to get your desired base. Blend the eye shadow well before moving to the next step.
Step- 2: Line it out
Start lining your lid with FLiCKA Kohl as Coal Kajal. Start from the inner corner of the eye and move slowly towards the outer corner. Make sure to smudge your kajal with a dense eyeshadow brush. And blend across your life. Smudge the kajal using a circular motion for a clean finish
Step - 3: Take small steps
Make sure to keep applying a small section of Kajal and smudge it out well. If you apply too much Kajal it may look messy and difficult to blend. Blend the FLiCKA Kohl as Coal Kajal in an outward direction.
Step-4: It's time for lower Lower lashline
Apply a small section of the Kajal on the lower lash line and waterline and blend it again to get that intense look on your eye.
And your smokey eye look is ready
Key Features
Best option to create a smokey eye look
Playing time - 1 to 2 Minutes
Smudge-proof - last all-day
Jet black color - Intense pigmentation
You can use it on the upper lid and on your waterline
Suitable for contact lenses
FAQs